FULLY BOOKED
Following on from the success of our Retreats in 2018 we have decided to do it all again in 2019! So come & join us for a weekend of yoga, meditation, complementary therapies, sound healing, drumming, good food, walks in nature, wonderful scenery and more!
Venue: Elan Valley Lodge, Rhayader in Mid Wales
Dates: Fri 31st May 2019 - Sun 2nd June 2019
Cost: £245
(cost includes accommodation, all meals, activities and complementary therapy - no single room supplements, no VAT or booking fee!)
Click here for the itinerary for the 2019 Spring Retreat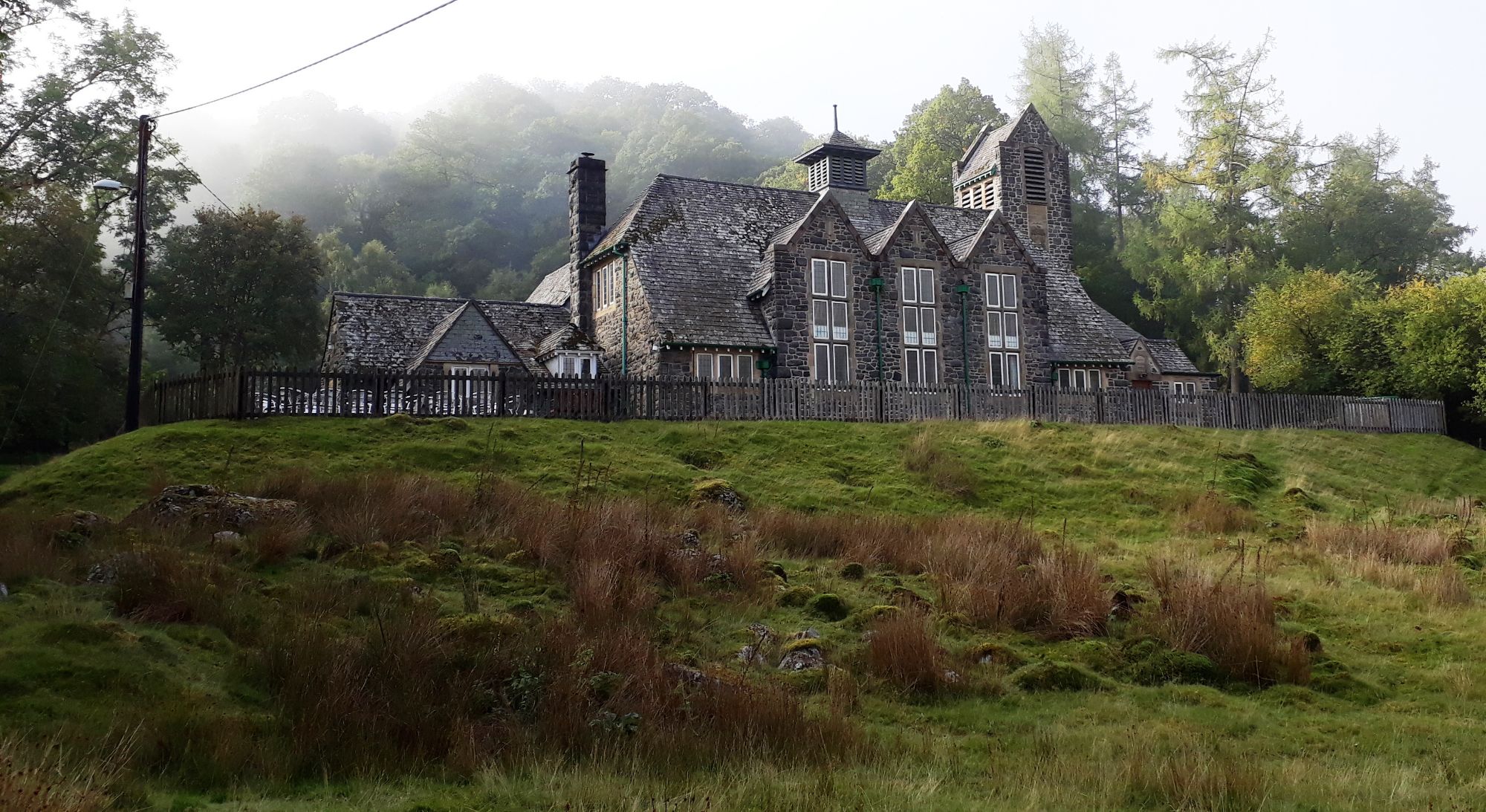 Welcome
Helen, Jayne, Pat & Petrena are delighted to announce another exclusive weekend retreat in the gorgeous setting of Elan Valley Lodge in the Elan Valley, Rhayader.
Just 2 hours drive from Cardiff is Elan Valley Lodge, a renovated village school with comfortable single and double (twin-bed) rooms, a small guest kitchen with fully-stocked 'Loyalty Bar', larger catering kitchen, dining area, communal lounge, a large, newly-extended meeting room and a breakout room making it the perfect place for group activities - a heavenly, holistic hideaway!
Yoga sessions with Jayne & gong bath sound healing with Pat will take place in the large first floor meeting room with views of the river and surrounding hills; meditation sessions with Helen will take place outside (weather permitting) or in the communal lounge; complementary therapy sessions with Petrena, Pat & Helen will be available in the first-floor breakout room.
It is anticipated that we will have the building to ourselves so with a maximum number of 20 guests on the retreat, it will be an opportunity to relax, let go of the stresses & strains of daily life and unwind in the wonderful setting of the Elan Valley.
Accommodation is comfortable and cosy with twin-bed double rooms having en suite facilities, for those who would like to share with a partner or friend, and pairs of single rooms sharing bathroom facilities.
The catering is being provided by amazing staff at the Lodge, who will be serving us with home cooked food using local produce. What is more, they can cater for all - meat-eaters, vegetarian, gluten free and vegan!
In addition to what we are offering during the retreat there is also the nearby Elan Valley Visitors Centre (click here for their calendar of events), lots of lovely places to go walking and the town of Rhayader is not far where you can go and watch the red kites feeding time!
The cost of this wonderful weekend is an all inclusive £245!
A non-refundable deposit of £45 is required to secure your place if booking before February 1st 2019 followed by 2 payments of £100 to be paid on February 1st and May 1st 2019.
If booking After February 1st initial payment of £145 (includes £45 non-refundable deposit) is required and the balance of £100 to be paid on May 1st 2019.
If booking after May 1st 2019 the full price of £245 (includes £45 non-refundable deposit) is required.
What's included in the price
Single accommodation with shared bathroom facilities
Shared accommodation with twin-beds and en suite
1 bath towel & 1 hand towel per person
Meals:
three course evening meal on Friday & Saturday;
full breakfast on Saturday & Sunday
self-prepared packed lunch on Saturday & Sunday
biscuits & home-made cakes, teas & coffee available throughout the weekend in the guest kitchen
A complementary therapy of your choice with one of our three therapists.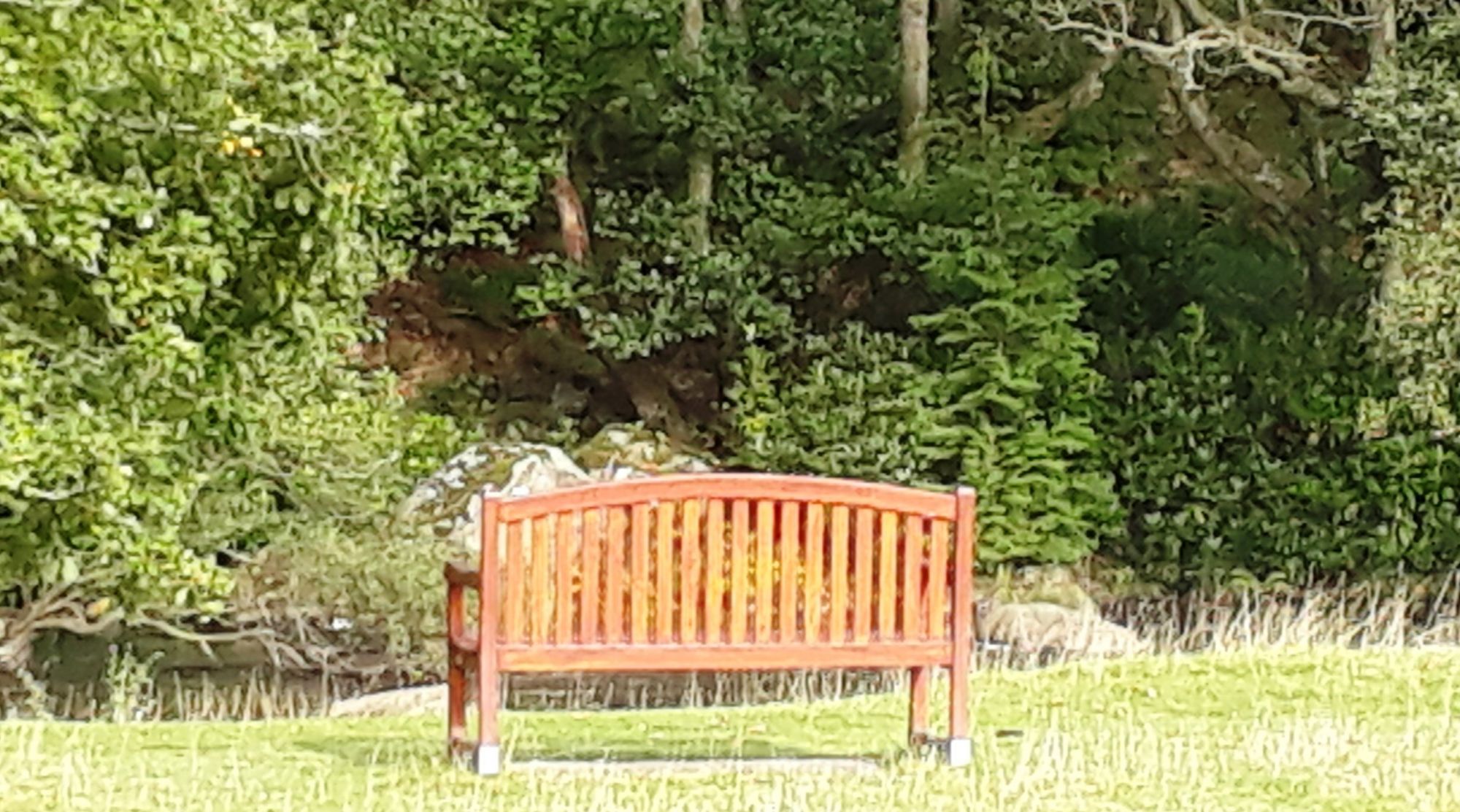 What You Need to Know:
• Should attendees not wish to participate in the planned activities there may be opportunities, depending on therapists' availability, for additional treatment sessions but these may incur an extra cost
• There will also be available books & magazines for attendees to borrow during their stay for use during any available free time
• There may be associated products on sale e.g. tuning forks, yoga equipment etc.
• If you have your own drum please bring it with you. There will be a limited number of spare drums for those who have not brought their own should you choose to participate in the drumming session.
• If you are planning on exploring the surrounding area please ensure you bring appropriate outdoor clothing and footwear.
• Mobile phone reception is very poor in the area, however the Lodge provides free WiFi.
• The Conference and breakout room are on the first floor with stair access only.
• Bedrooms are on the ground floor and first floor.
• The venue provides 1 bath towel & 1 hand towel per person but you are advised to bring your own toiletries such as soap for hand-washing
• Lunch is provided in the form of a 'packed lunch' which you will prepare during the breakfast session. Sandwich bags, cling film etc. are provided but if you prefer you can bring your own lunchbox.